A picture, they say, is worth a thousand words. As it is our utmost obligations to provide quality content including news, travels, lifestyles, and entertainment to our audience around the world, we made a short stop at the Quayside in Newcastle, the United Kingdom.
The Newcastle Quayside is an area along the banks of the River Tyne that was once an industrial area and busy dockside. Below are a few breathtaking photos from one of the most beautiful travel destinations for tourists located in the North-East of England.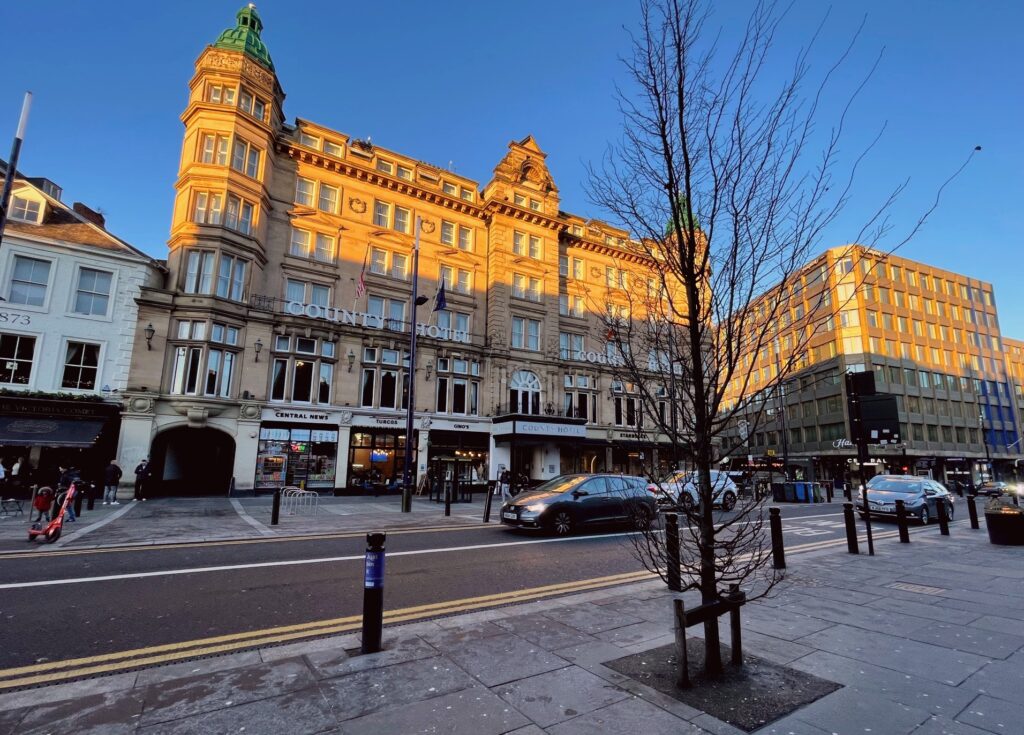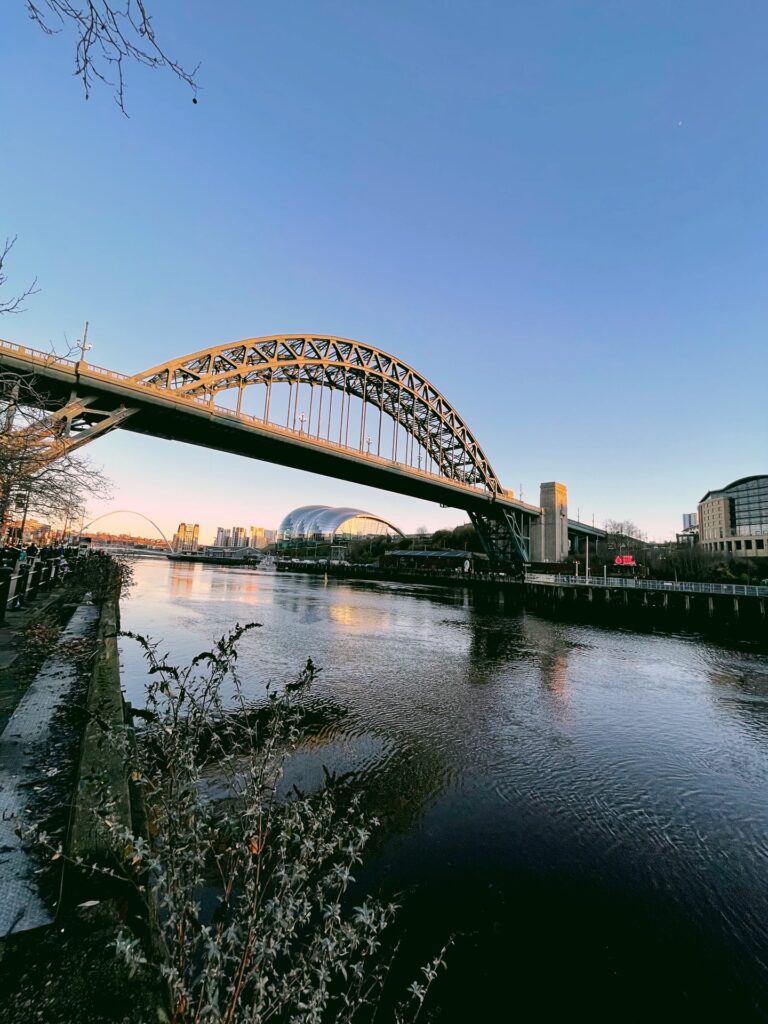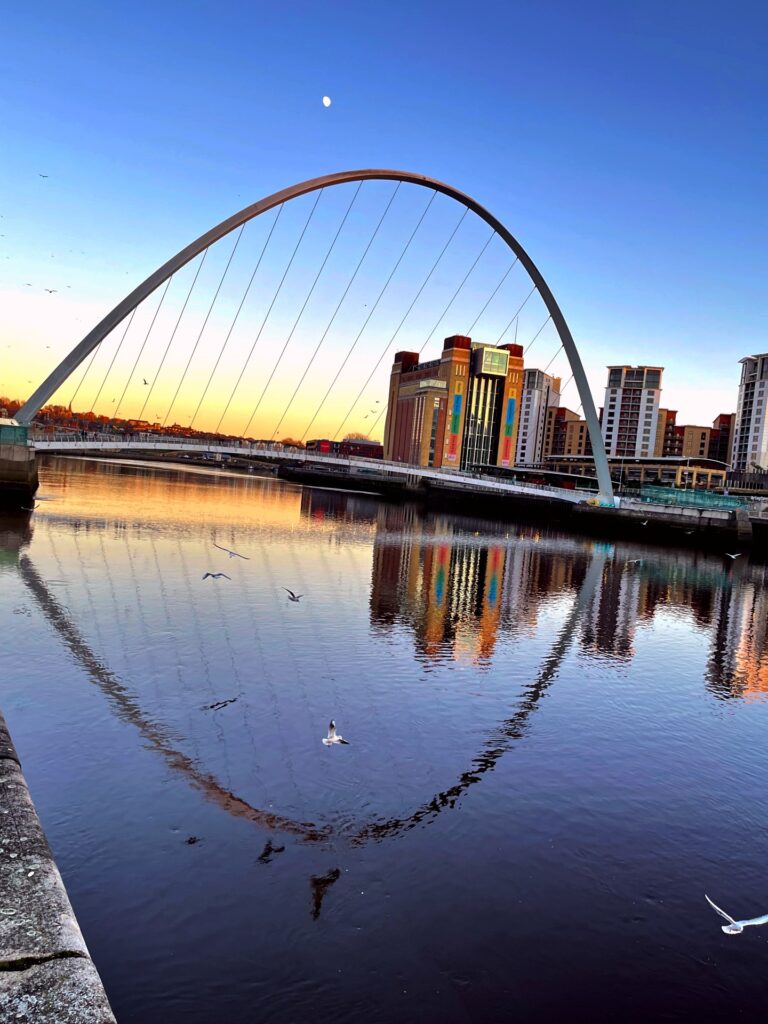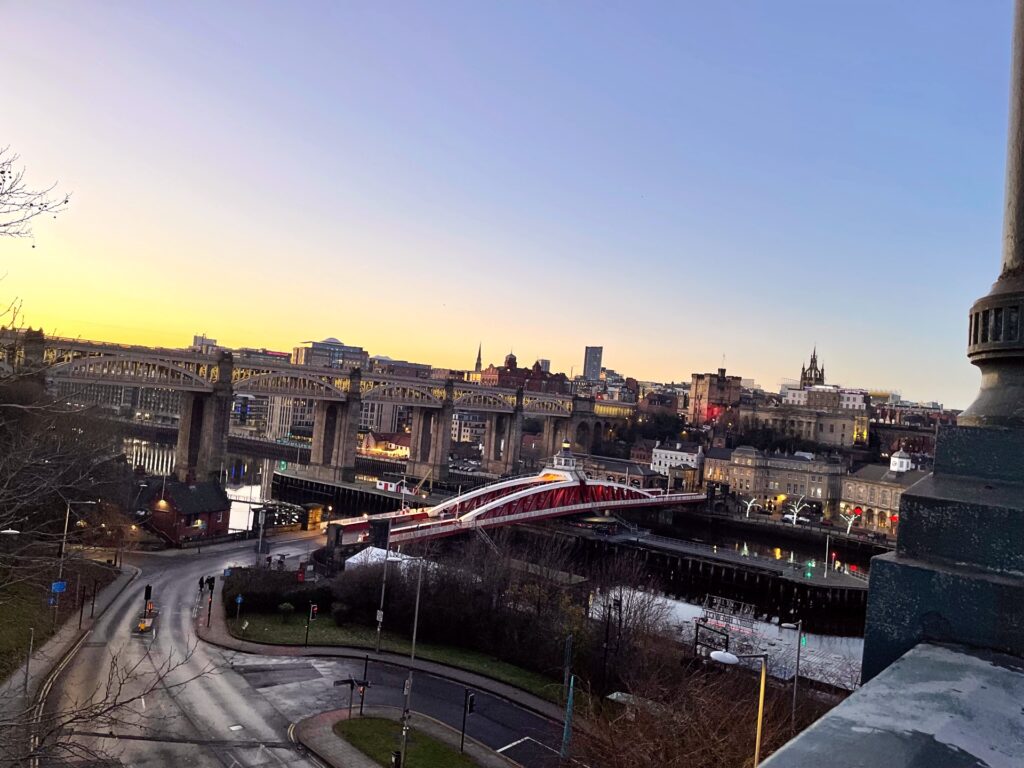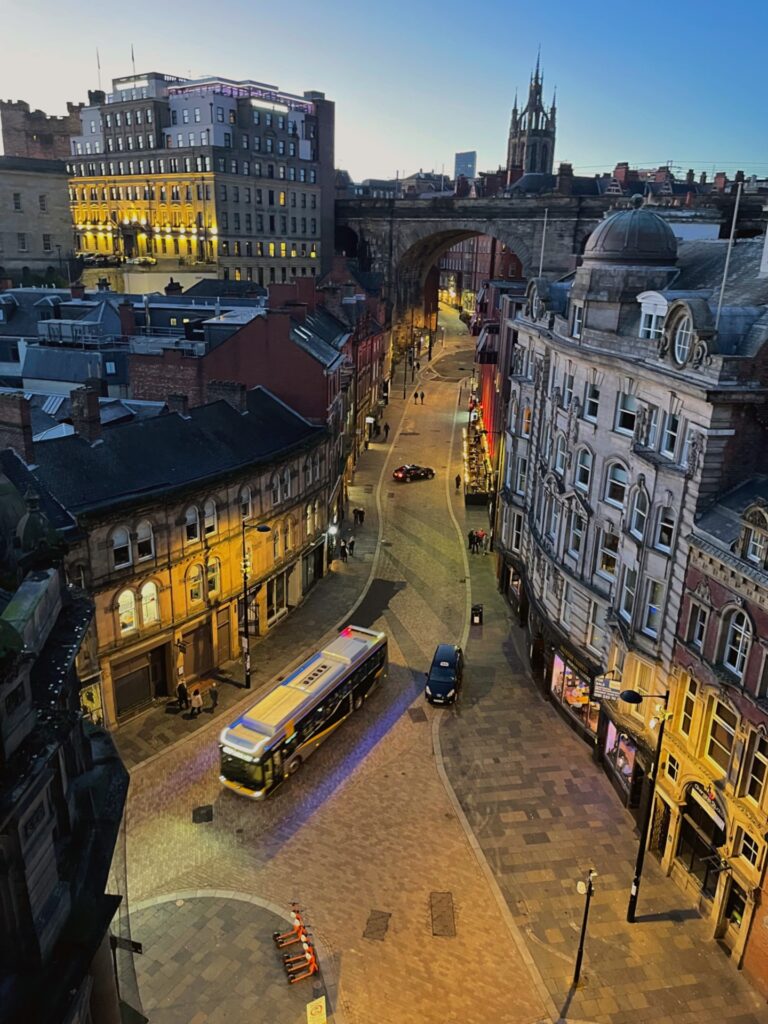 So, if you are planning to visit The UK for vacation, you may want to include Quayside Newcastle on your list of places to explore.
That's all we have for now. Thank you for visiting our site. Please do like and leave your comment.
Images by Austin.