Hooray!!!
The wait is over! A.M VISUAL PRODUCTIONS are pleased to announce that The Unexpected film is officially available to the public and is currently streaming on CINETIE.COM.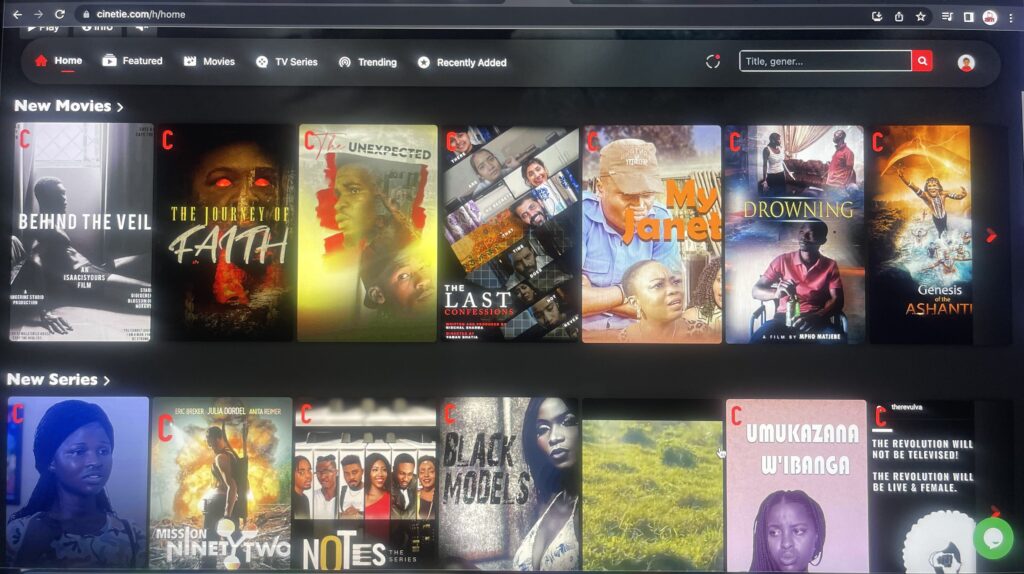 Set in the beautiful city of Durban South Africa,"The Unexpected" is an interesting and touching story about different families as they navigate through life difficulties. Directed by an award winning director, King Shaft, produced by Mitchel Austin and Taiwo Kazeem. Executive producer, Austin Mitchel.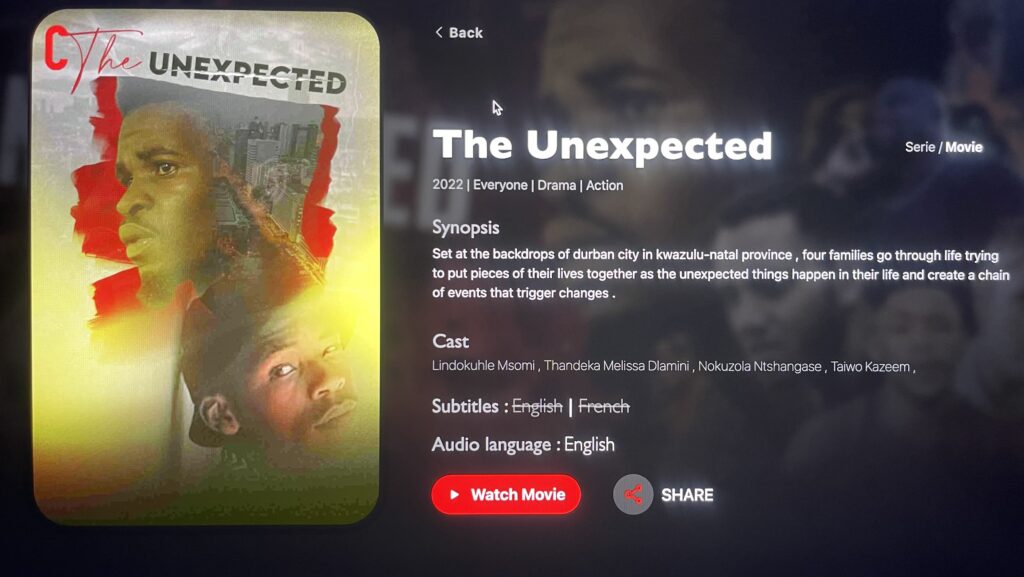 To subscribe, simply visit CINETIE website on http://www.cinetie.com sign up, choose a package and subscribe starting from as low as $5 per month. Once your subscription is successful, go to New Movies category and search for "The Unexpected" , and happy watching!!!
Follow us on social media @amvisualproductions for more updates.